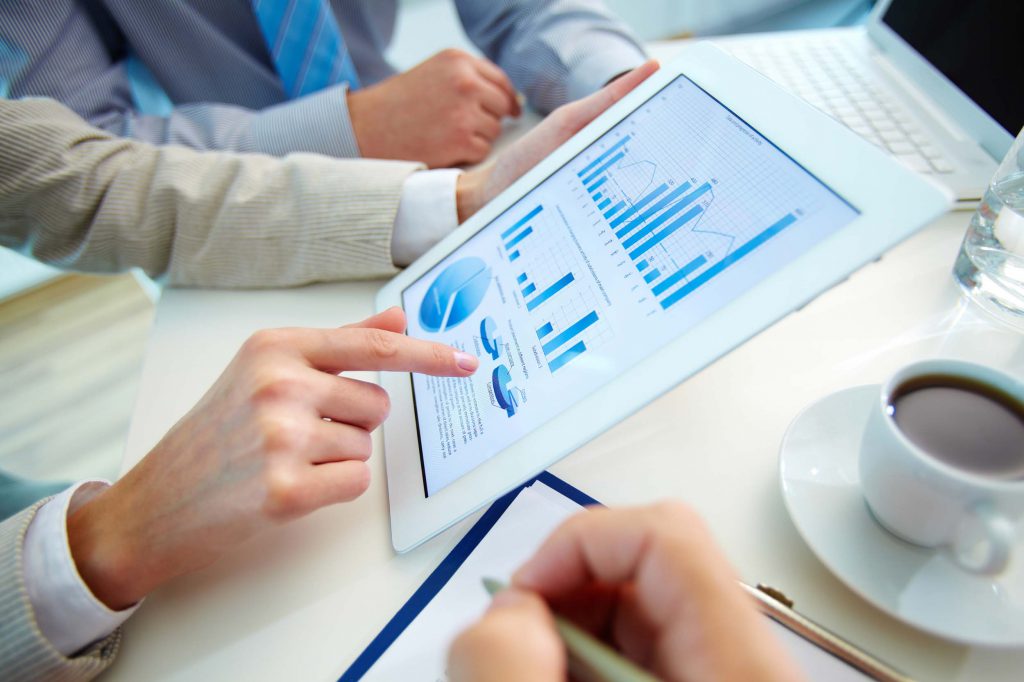 On-Demand Technology Solutions is able to provide real time reports so that our customers have the information needed to run their operations optimally.
The selection of reports includes:
Receiving Report – detail on all inbound shipments
Shipping Report – detail on all outbound shipments
Inventory Report – the quantity and value of your inventory
Usage Report – by item and selected time period
Usage by Cost Center – data by user/cost center
Low Stock Inventory – predetermined levels let you know when to reorder based upon stock position and replenishment lead-time
Back Order Report – detail on what items are needed to complete orders
Order Status – detail on each order
Customized Reports – the data is yours for the asking. We will provide the needed information by request.