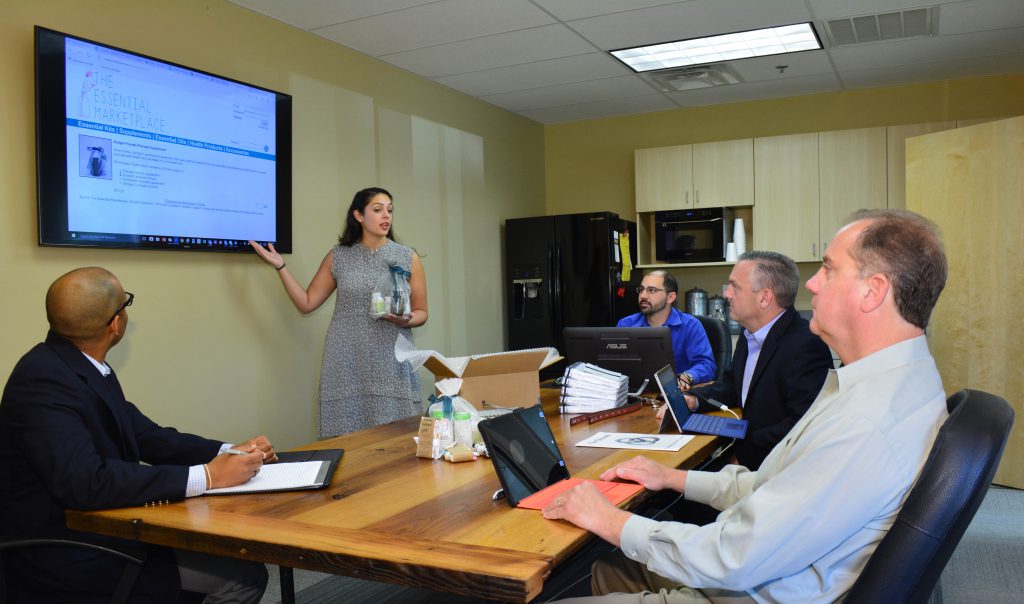 On-Demand specializes in developing integrated, on-demand workflow solutions for the creation, production, fulfillment and distribution of personalized and variable collateral and consumer products. We develop integrated solutions custom-tailored to your marketing and process needs.
Printing, fulfillment, and direct mail are no longer mutually exclusive functions that require a host of specialty vendors – with today's technology, previously separate operations merge into a single, streamlined workflow. As multichannel marketing moves forward, On-Demand is raising the bar, finding innovative ways to use technology to your advantage.
With a well-established network of resources and a staff of highly trained, experienced professionals, On-Demand implements your strategy with unparalleled accuracy, efficiency and timeliness.