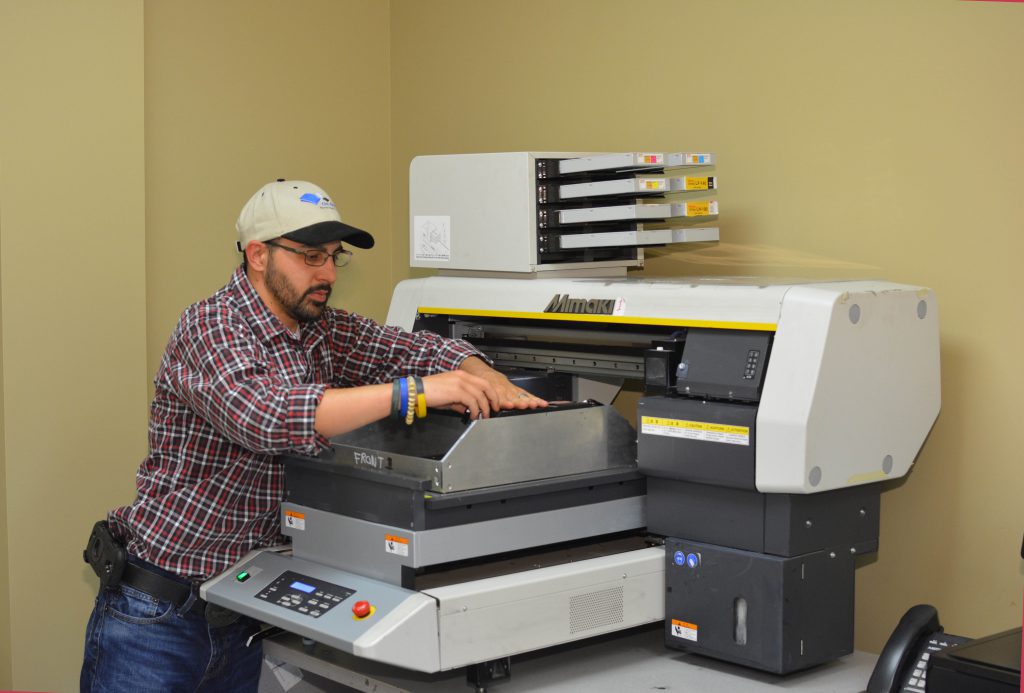 Save space, reduce costs, and maintain up-to-the-minute accuracy with a range of revolutionary print-on-demand solutions.
Access a virtual inventory of your digital files around the clock
Avoid large print runs of materials you may never need
Reduce storage costs for unused materials
Make last-minute changes
Track orders in real time, with full 24/7 access
Variable Data Printing
Tailor your communications to distinctly different audiences and produce only what you need when you need it. Personalize your message and customize the graphics using content from your existing database.
Web-to-Print Design and Development
Simplify the management of your marketing programs, get to market faster, and stay true to your brand, even as you allow multiple users to create personalized, timely marketing materials and place orders on-demand. Our browser-based system lets you decentralize the development of your marketing materials while maintaining complete control through on-line access.