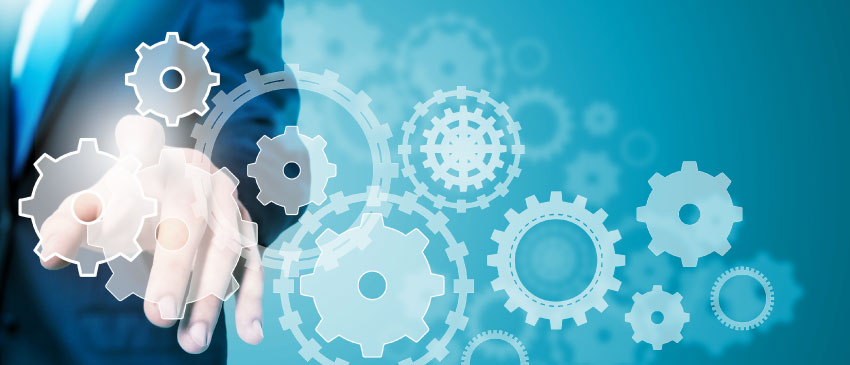 CLIENTS
From financial services companies to large product manufacturers, our client base is as diverse as they come. Our clients include Fortune 500 companies requiring multi-channel marketing solutions as well as entrepreneurial startups looking to maximize the use of technology to control their operational budgets. All of our solutions are tailored to meet the exact needs of our clients without the need to build everything from "scratch". Our library of technology solution sets is knitted together producing custom solutions for our clients without extended development times and high programming costs. Our approach remains the same from our largest client to our smallest – use the right tools for the job to build solutions that fit the need.
On-Demand is a proven provider of fashion logistics. On-Demand Fashion Distribution understands the needs to provide all of the following:
Order Processing
Inventory Management
Pick and Pack Services
Customer Service
Importing/Customs Services
On-Demand uses technology built for all the needs to distribute your goods. We can essentially be your support system that is able to provide the services you require to manage and distribute your goods without the cost of the overhead to manage it yourself.
Presently we provide fulfillment services to large, medium and small companies. We take the time to understand your needs and share solutions that we currently provide, along with creating custom solutions for the unique needs that you may have.
Seasonal Distribution
Receive goods over a period of time – report and store
Pick and pack orders
Ship in a timely fashion

Provide tracking
Meet merchant due dates/avoid costly cancellations

Follow guidelines of " Major Department Stores"
Store Replenishment
Receive goods for continued replenishment of the store's needs
Provide quick responses
Ship according to need by date of the customer
Provide confirmation of the shipment
E-Commerce Distribution
Develop a website store for your company
Integrate with your present website
Distribution system designed for your company's needs
Provide support
Reporting

Inventory
Low Stock
Usage
Shipping Reports

Customize to your needs
Share best practices
Customer Service
Provide Service Level Agreements (SLA's)
Answer all calls/emails within 24 hours, usually same day.
Provide online tracking of shipment
Knowledgeable and Experienced
Rush order procedure
Executive contact information (24 hour)
Importing /Customs Services
We have the capability to manage the transportation/clearing of your goods to the US.
We will work with your exporter to import in the quickest means possible