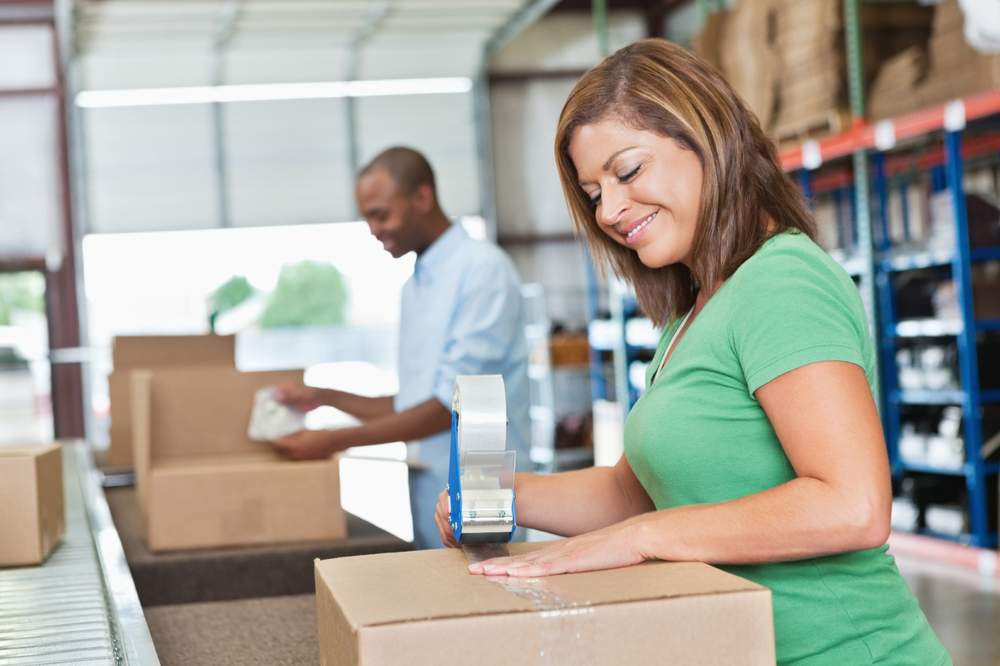 On-Demand delivers end-to-end fulfillment services through a unique mix of products, services, personnel, resources, and policies, including an intuitive, flexible warehouse management system (WMS), expandable storage space with a secure area for premium materials, and dedicated personnel to coordinate a range of fulfillment activities.
Integrated Fulfillment

links all of your processes into a cohesive, functional network with real-time, print-on-demand technology and offset solutions across multiple channels.

Pick-and-Pack

includes a fail-safe system to ensure order fulfillment accuracy for sales, technical, and point-of-sale literature, marketing materials, garments, and higher priced premium items.

Kitting and Packaging

accommodates a variety of projects from simple to highly complex, with strict attention to detail. Additional components can be introduced any time before shipping, even at the last minute.

Trade Show On-Demand

lets you schedule, plan, execute, and track trade show activities and expenses, personalize and print pre- and post-conference mail pieces to targeted recipients, accept reusable materials back into your inventory, or destroy items that won't be used again.