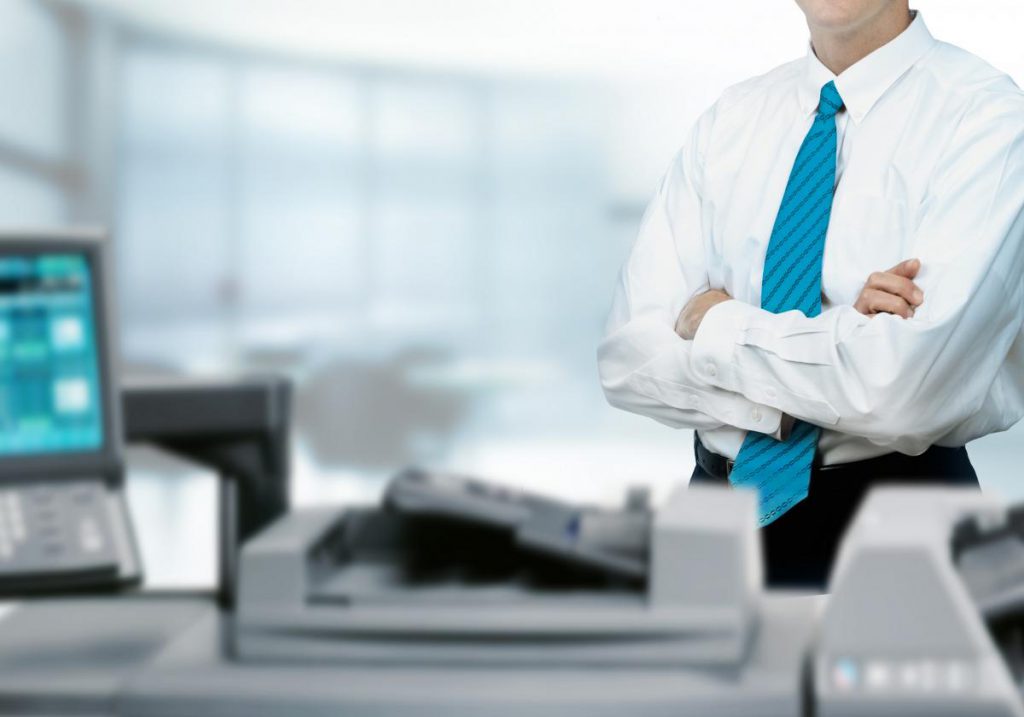 What makes On-Demand's technology solutions so unique?
On-Demand is able to use technology in ways that our competition can't.
We don't build solutions from scratch, nor do we require you to fit into an inflexible off-the-shelf "product." Instead, we maintain a library of technology solution sets that can be easily assembled and customized to meet your needs, lowering costs and reducing time in development. On-Demand's technology helps you create a message, gets it out to your target audience, makes it easy for customers to respond, and lets you measure the results quickly and accurately.